We are building the world's largest agile education platform.
With AgileCoach you can learn agile frameworks, leadership and visual thinking/skech noting from coaches/trainers all around the Globe.
If you are a coach, you can join the platform and host your private sessions or group classes and reach learners globally.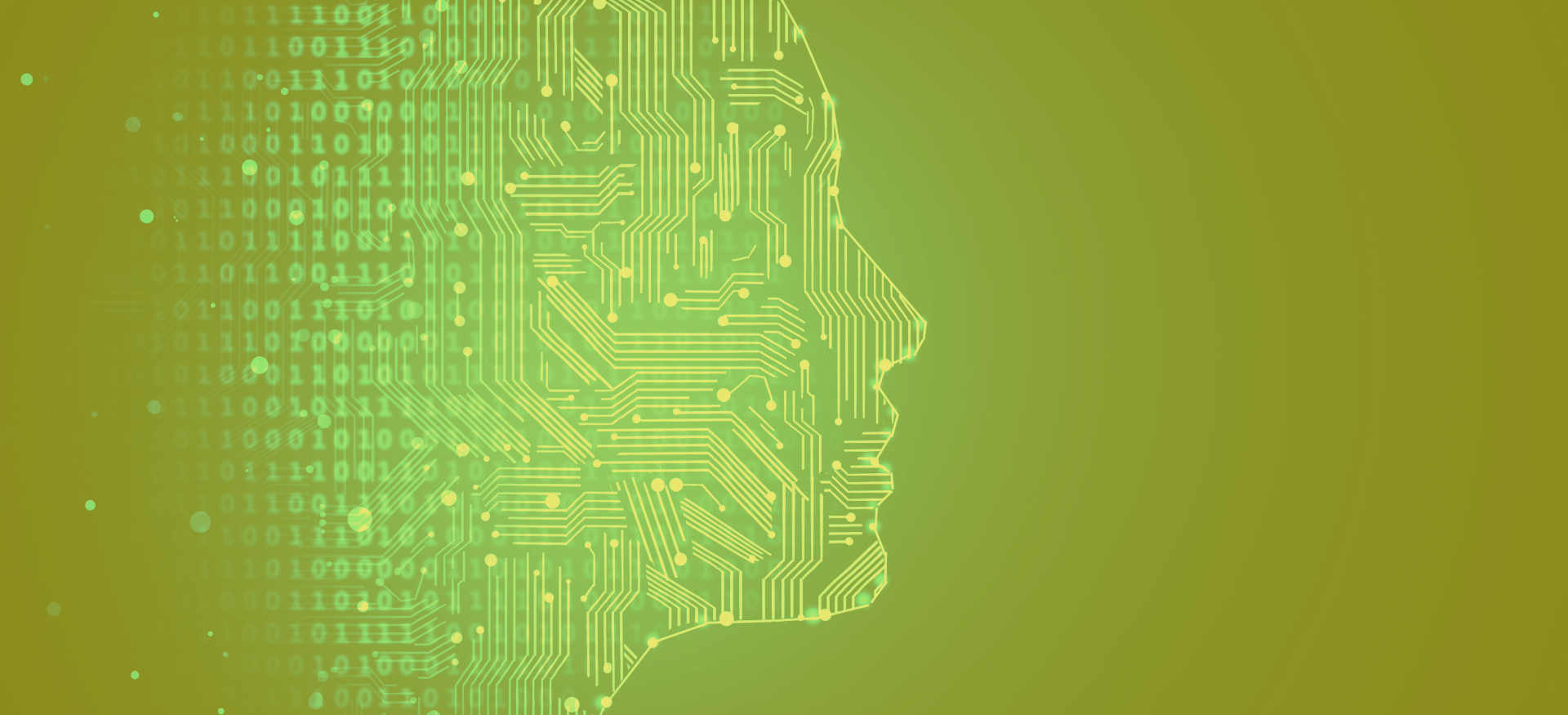 Contact
Us
If you are an Agile Coach, a Ledership Coach or a Sketch Noting Professional, JOIN us today!
Write to us with your LinkedIn profile at 'coach@agilecoach.in'.